It's so good to be a customer of the company Europisol 2002 S. L. Because we love you! We are working for you professionally and with whole our soul. And we like to give you gifts! Let your happy life in the Costa Blanca will start with small pleasures!



All the best - to your children!
We give to every buyer of real estate the gift of tickets to the Water Park for the whole family! Spend an unforgettable day full of fun and enjoyment with your children.
To search the property in Torrevieja and surrounding area


Happy housewarming!
Buying property in the new building, you get a gift - home appliances. You are living in Costa Blanca already. So don't worry and be happy!
To search new buildings in Costa Blanca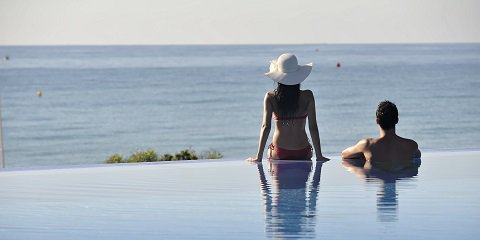 The pool - without hassle!
What a dream of a beautiful life in the Mediterranean resort without a private pool? We
can build the pool
of any shape, fill it with different nice options hydromassage or marine water. For us nothing is impossible! Everyone who ordered the pool this summer we give a gift – 2 months free maintenance. Let your summer start without hassle!
To calculate the cost of building the pool
These offers are only for the clients of the company Europisol 2002 S. L., who acquired the property, a plot of land, built a pool, have reformed housing or received other services of the company for the period from 1 June to 1 September 2016.